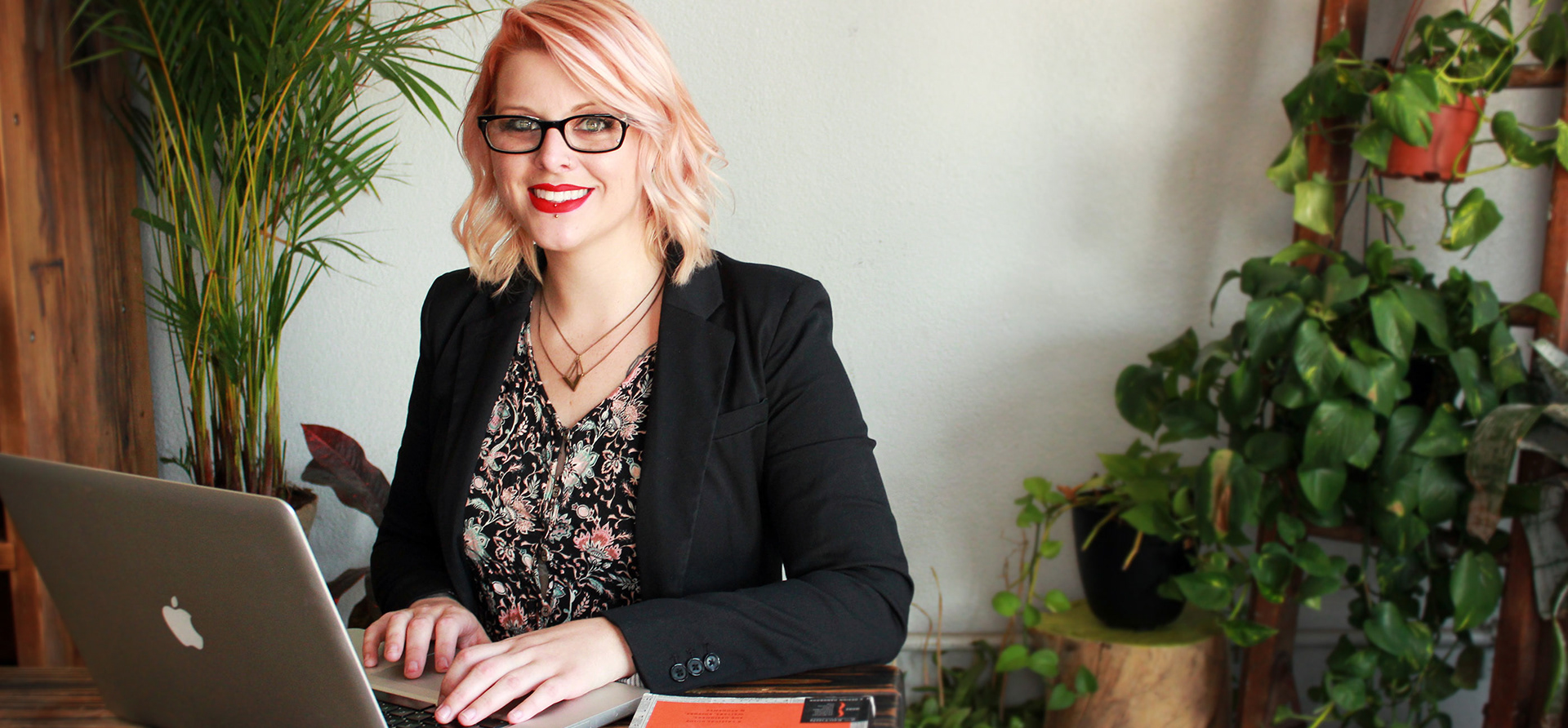 Hello! I'm Michelle Prather.
I am a versatile and ambitious web designer with 3+ years experience possessing talents in brand identity design,  and digital marketing. Working with clients to amplify their online presence through creating web sites and strong brand identities where artistry coincides with logic and functionality. I focus on client education and coaching to help them drive business through their site or increasing their blog following. I feel creatively fulfilled when I overcome challenges and push my boundaries.
I have always been creatively inspired and understood the value of great and thoughtful design. In high school, I was introduced to the creative process of photography and processing prints in the dark room. I was in love with the infinite possibilities and looked to pursue photography in college. I have always had a passion and detail-oriented eye when it comes to photography. I decided I would go to art school with the intention of pursuing photography and graphic design. 
I enjoy snowboarding, traveling, photography, and checking out new bands. I love the idea of working for a company in the future where I am able to combine passion and design.
The Art Institute of California–Orange County
-
 BA in Web Design & Interactive Media
Best in Show -
 Fall 2014 Art Institute of California graduate portfolio show