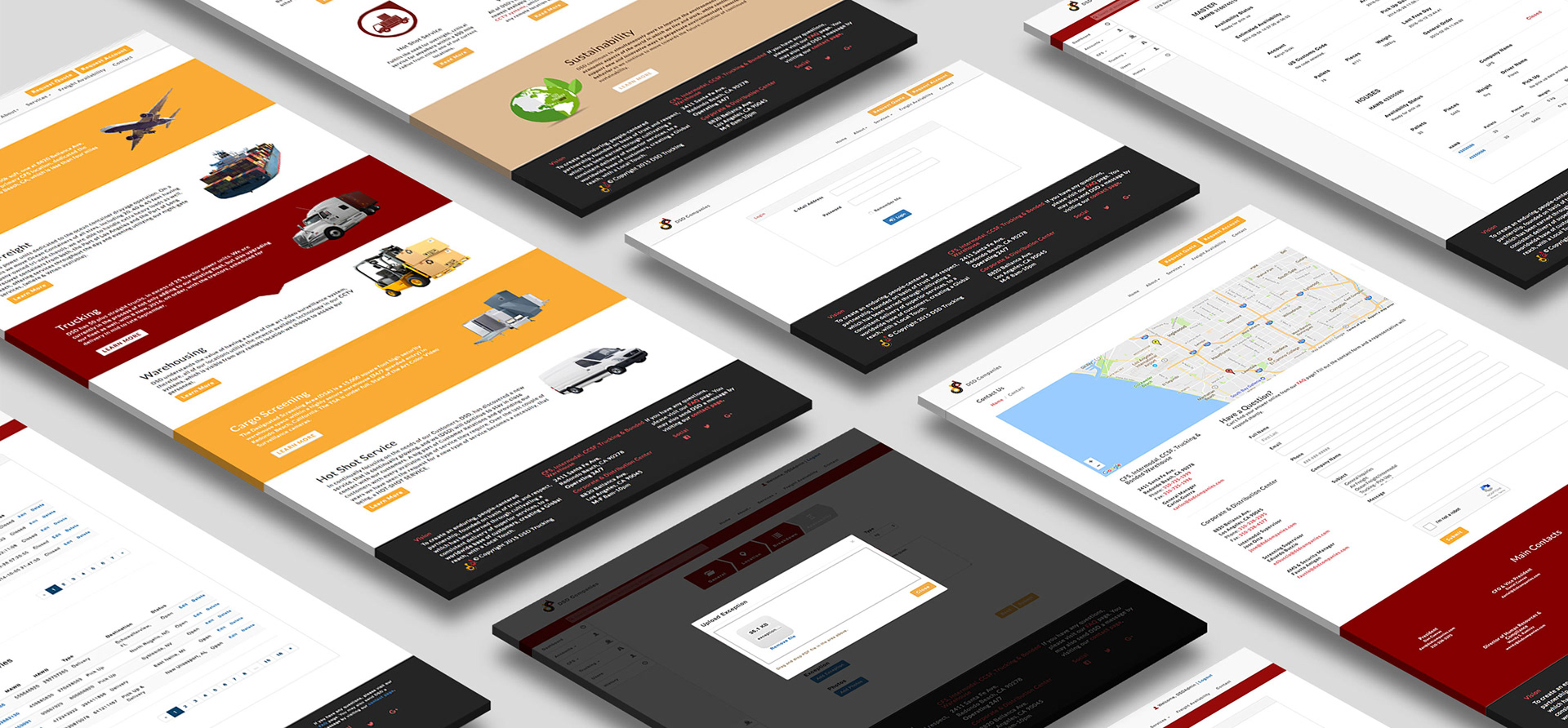 2015-2017 (LONG-TERM FREELANCE CONTRACT)
DSD Companies is a shipping and logistics company located near the Port of Long Beach. As they continue to grow and develop, DSD required a way to make information regarding their customers' trucking and shipping container deliveries. In making this information readily available to freight brokers decreased the amount of customer service calls received at each location. 
Developed using Bootstrap 3 and Laravel 5.2 frameworks, I created a fully-customized and responsive content management system where clients and freight brokers can view up to date information regarding incoming trucking and CFS deliveries. 
As the sole designer and developer on this project, I was in charge of ensuring each end user has a positive and effortless user experience. Wearing many hats on this project challenged me to step outside my comfort zone, diving head first into developing a content management system.
Front-End Design & Development 
Bootstrap 3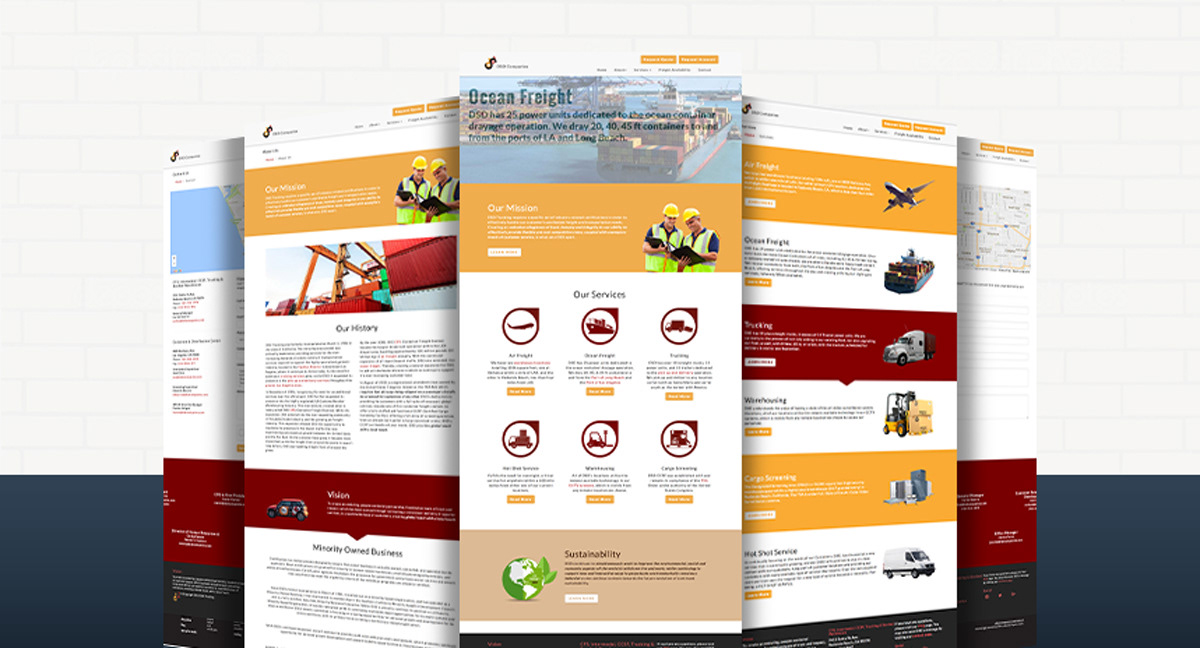 There are several use cases for this CMS, website administrator and freight broker. Inside DSD Companies admin panel, the website administrator is able to add new deliveries, and edit or delete existing database records. From the websites front-end, freight brokers are able to view open deliveries using the websites' custom search function.

WEBSITE ADMINISTRATOR WORKFLOW
The process of adding a new trucking delivery starts on the Trucking index page. The user begins the process by entering the MAWB number, which serves as the unique identifier for each delivery. If the unique id does not exist in the database, the website administrator will be taken to a multi-page form in which they can enter in the delivery details. Form validation ensures that the website administrator enters in all the required information. 
There are several file upload sections located in the admin panel's Account and Trucking sections. With the integration of Dropzone, admin users are able to upload multiple PDF's and photos by dragging and dropping directly into the Dropzone window.

Trash/Restore 
With the implementation of Laravel's Soft Delete feature, records are temporarily deleted and placed in the Trash, where they will stay until they are either deleted or restored. 
The Revisionable Trait tracks every single change made to the CMS, which can be seen from the History page contains the user 's name, old & new values, and timestamp.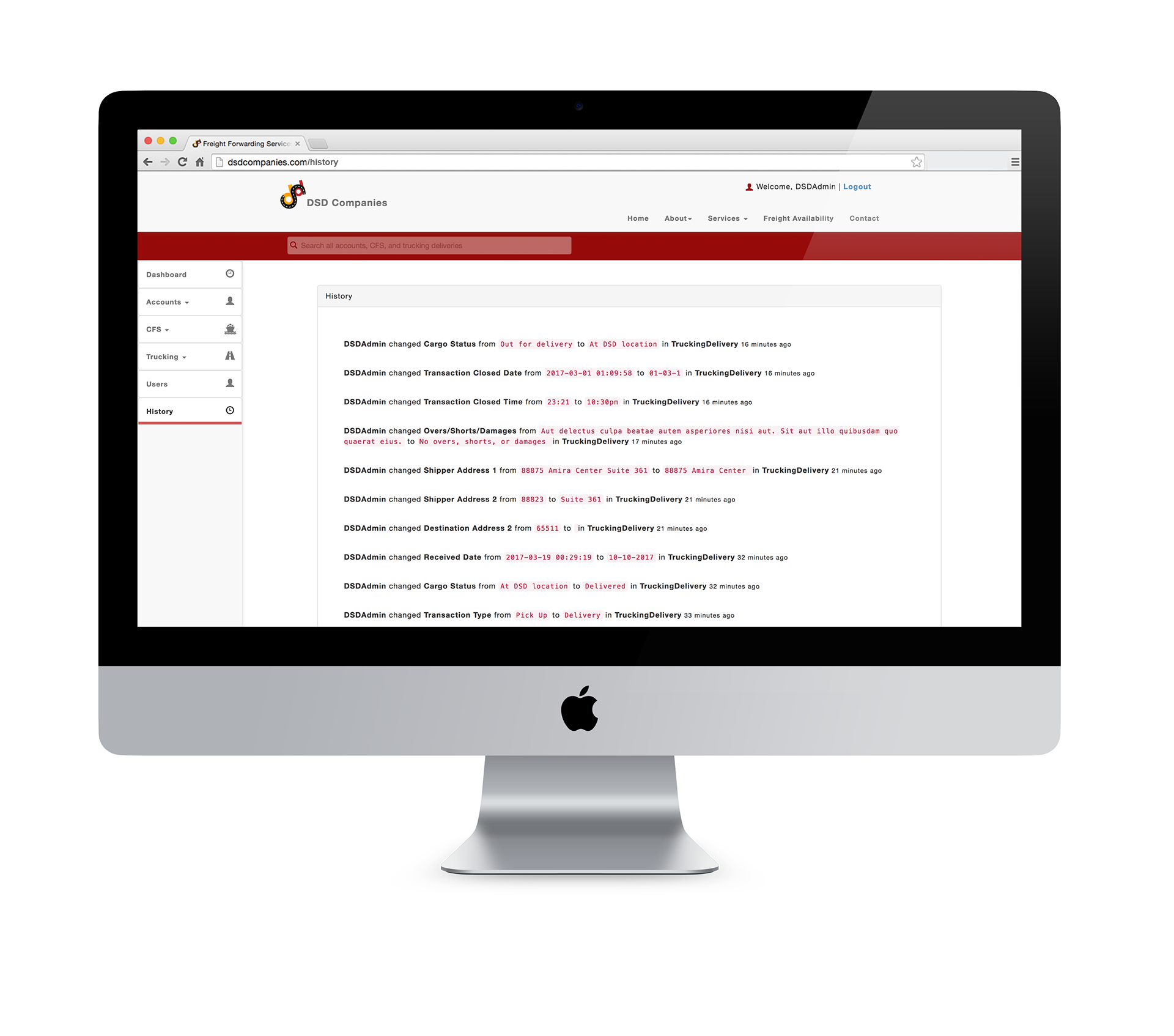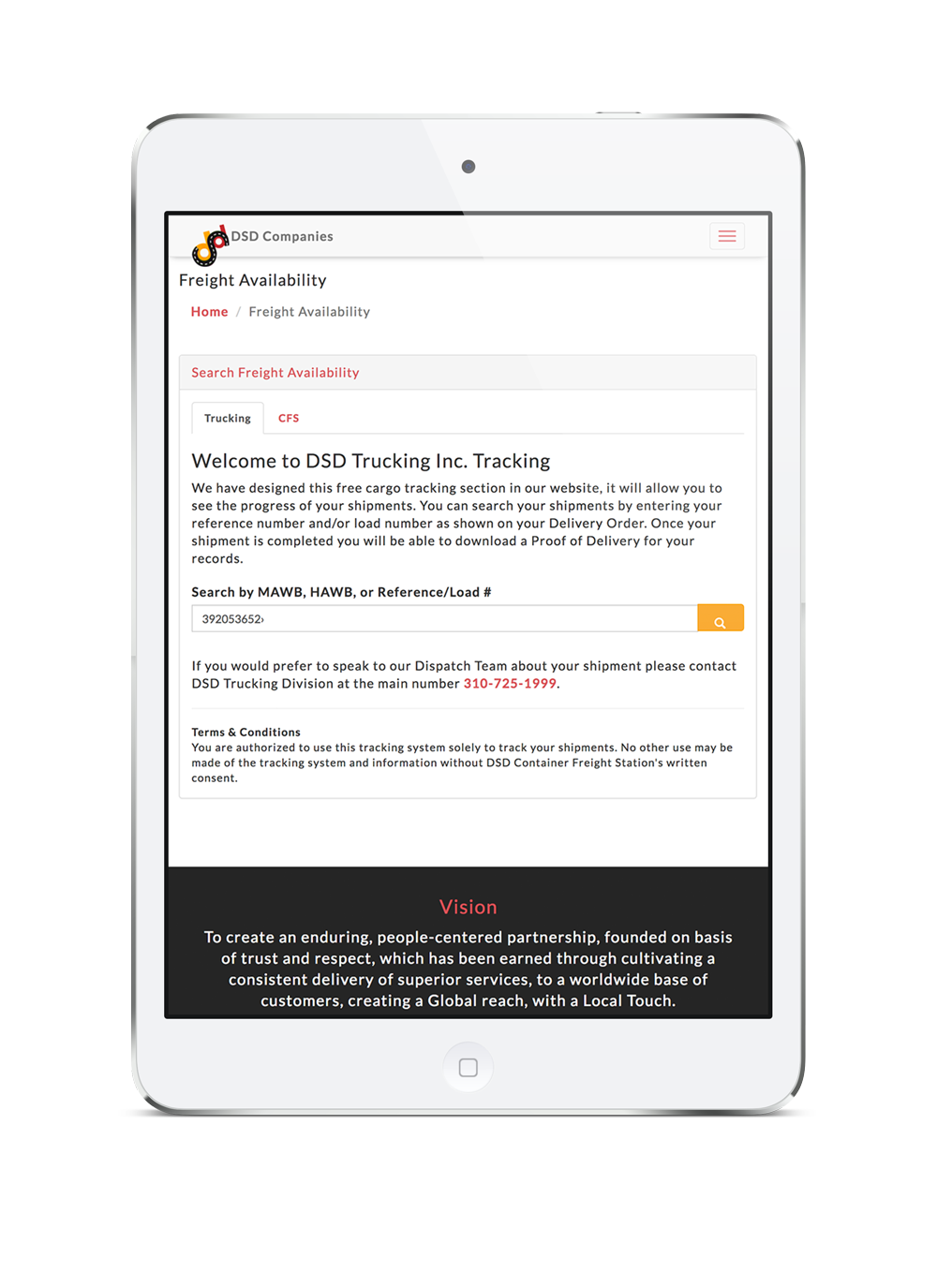 FREIGHT BROKER WORKFLOW
From the front-end of the website freight brokers can look up freight updates, and delivery information by entering in the MAWB number into the search input box.