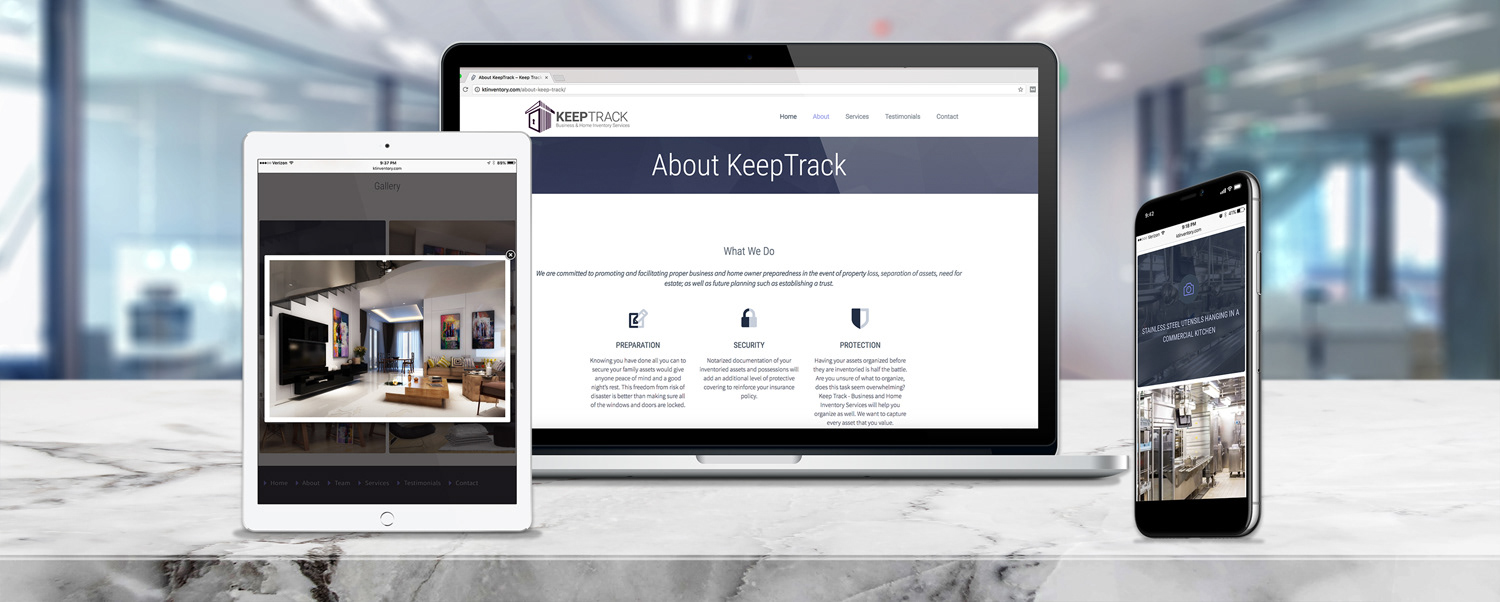 Keep Track Business & Home Inventory is a B2B/C company, providing video inventory services for business/home owners looking to protect their assets in an unforeseen circumstance such as fire, theft or flood. The emerging company was in need of a unique brand identity that set it apart from its competitors. In addition, Keep Track Inventory was in need of a responsive website to establish a reputable online presence for the emerging business. 
Brand Identity Design 
I created a unique brand identity for Keep Track Inventory.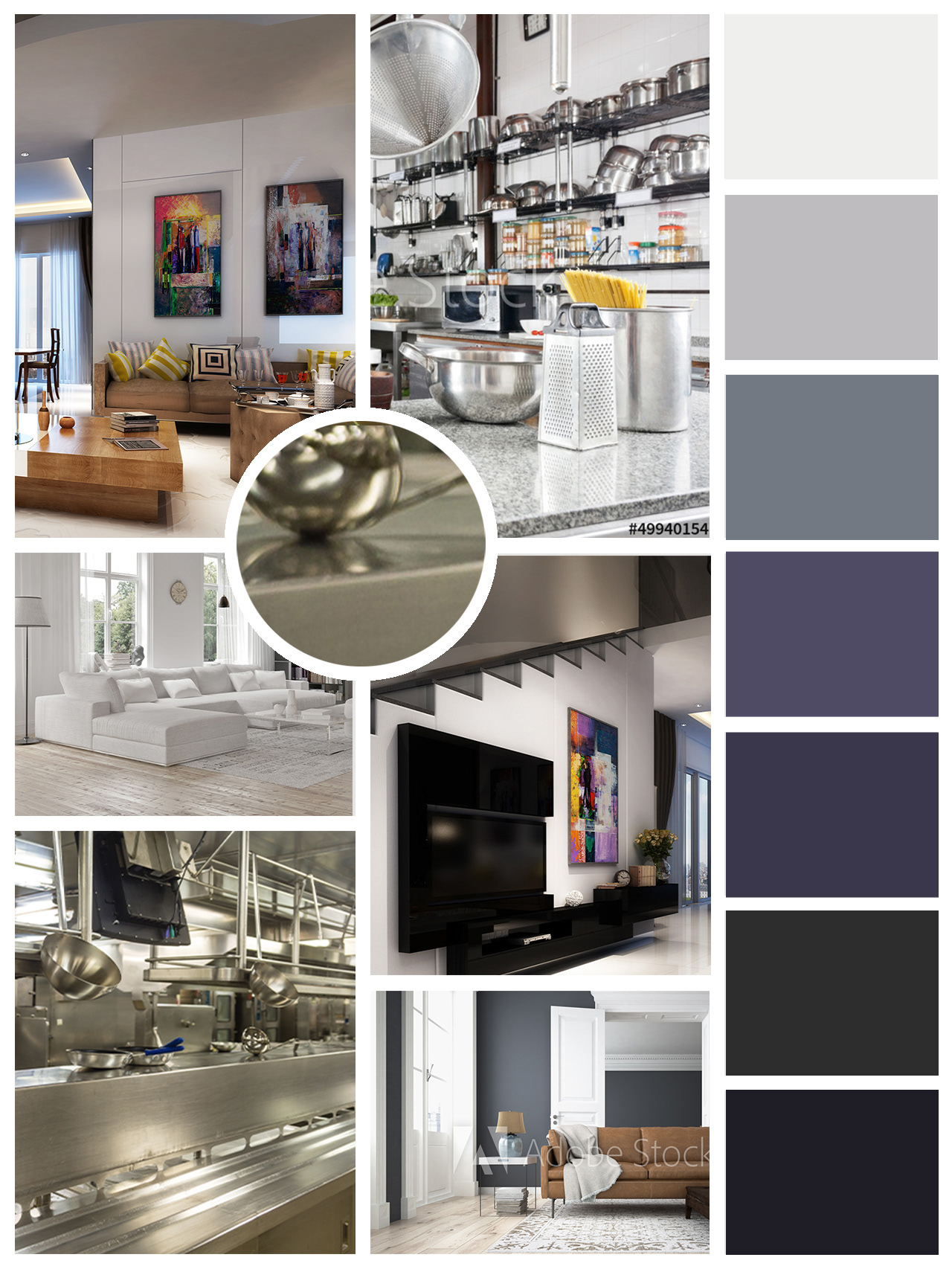 Wordpress Website
To establish a reputable online presence, I created a XX page responsive website to serve as a way for prospective customers to learn about Keep Track Inventory's services, request a custom quote, and view work samples.

This project features three contact forms that serve as a way for potential customers to contact the business for a custom quote or inquiry about their services via the Contact or Request Quote pages.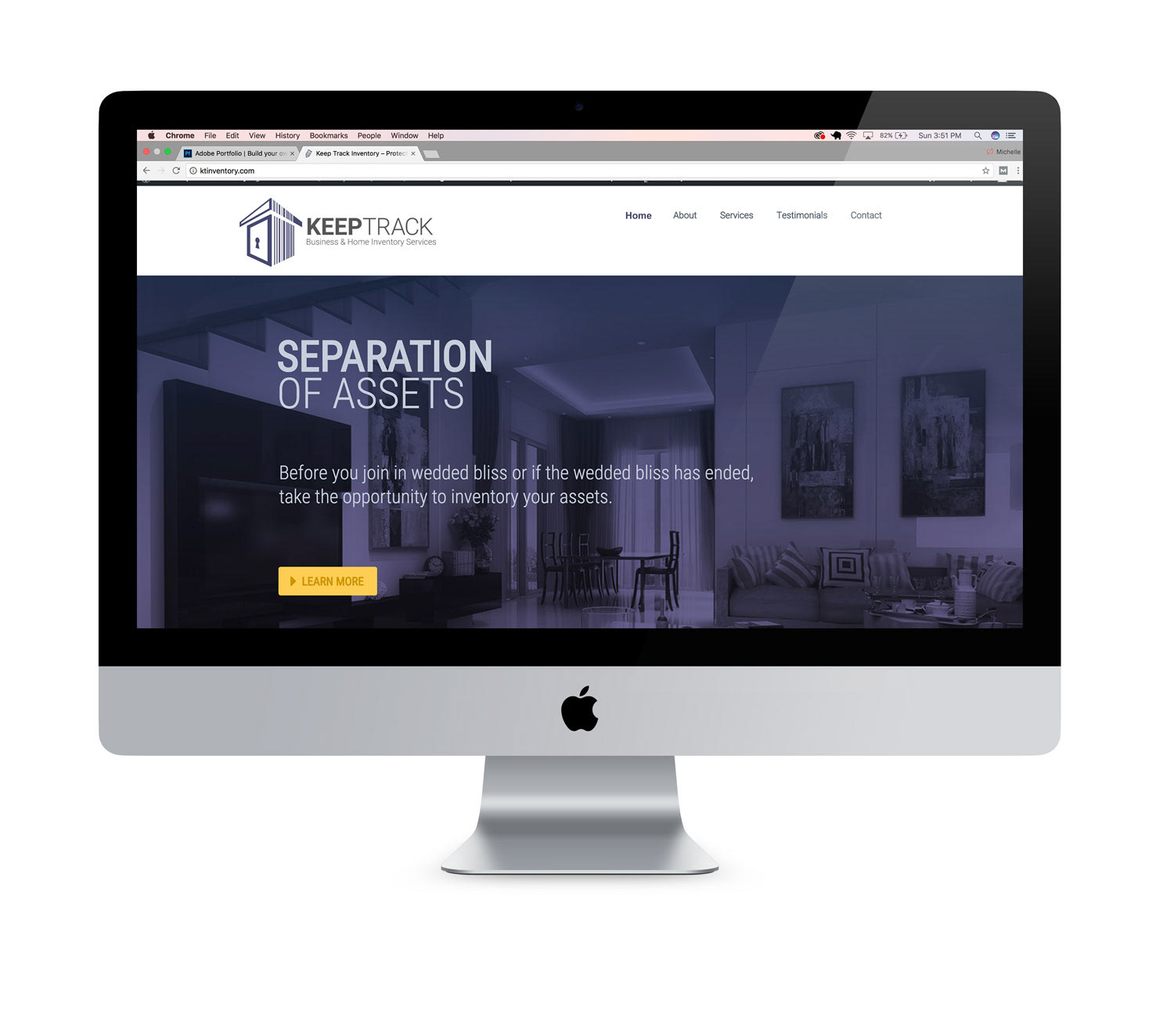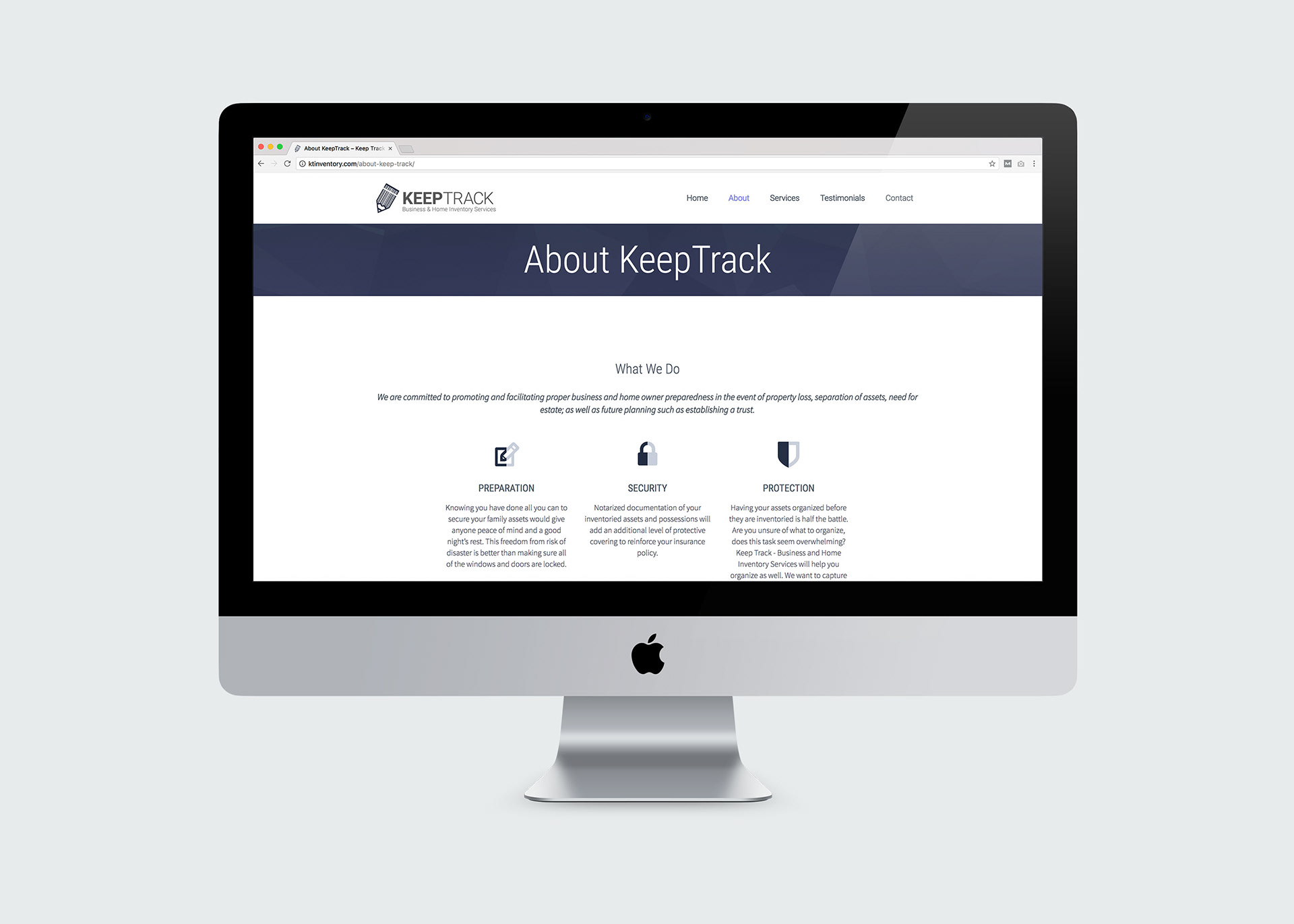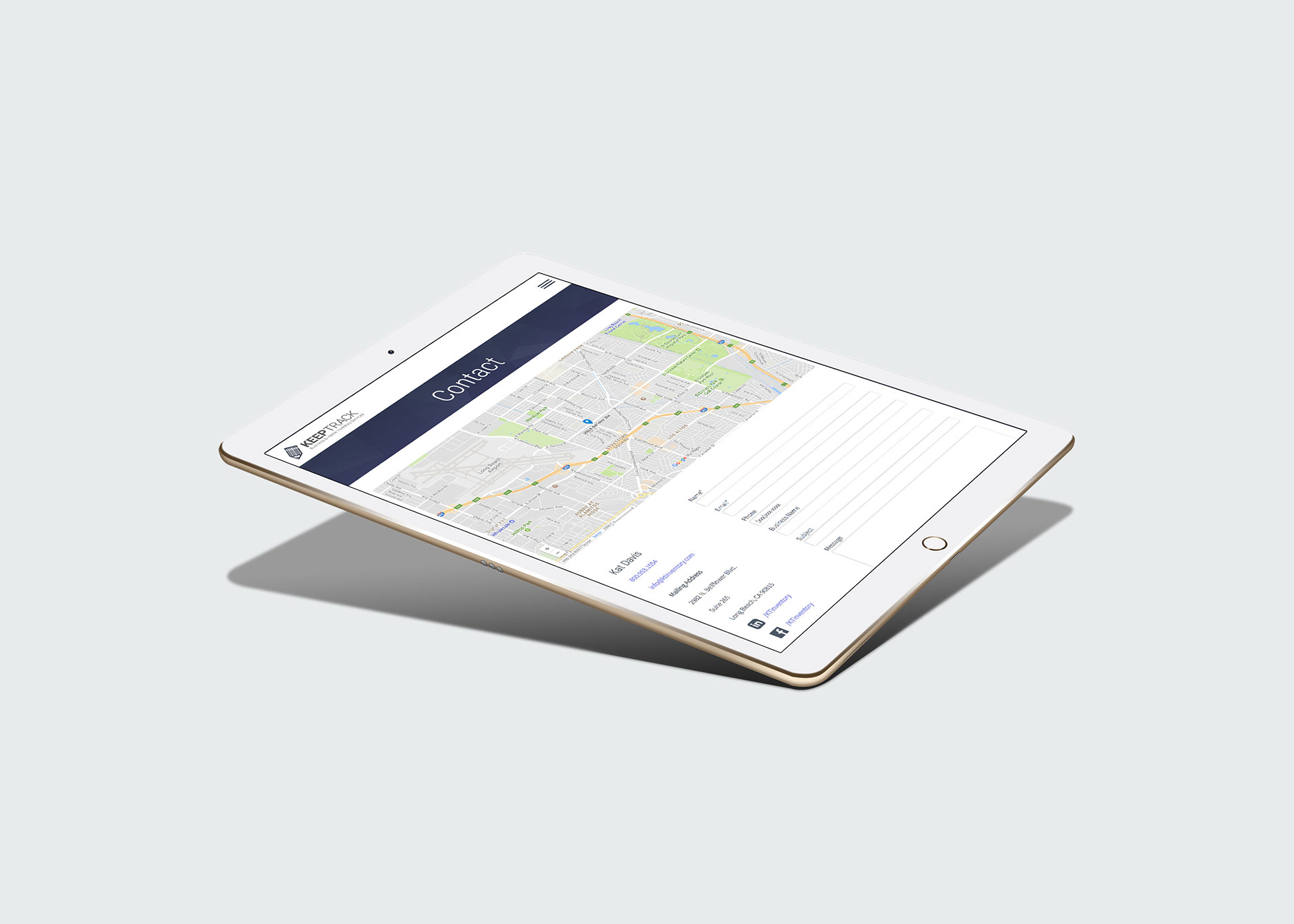 With the integration of Google Maps, prospective new customers are able to find the business both on and off the web.