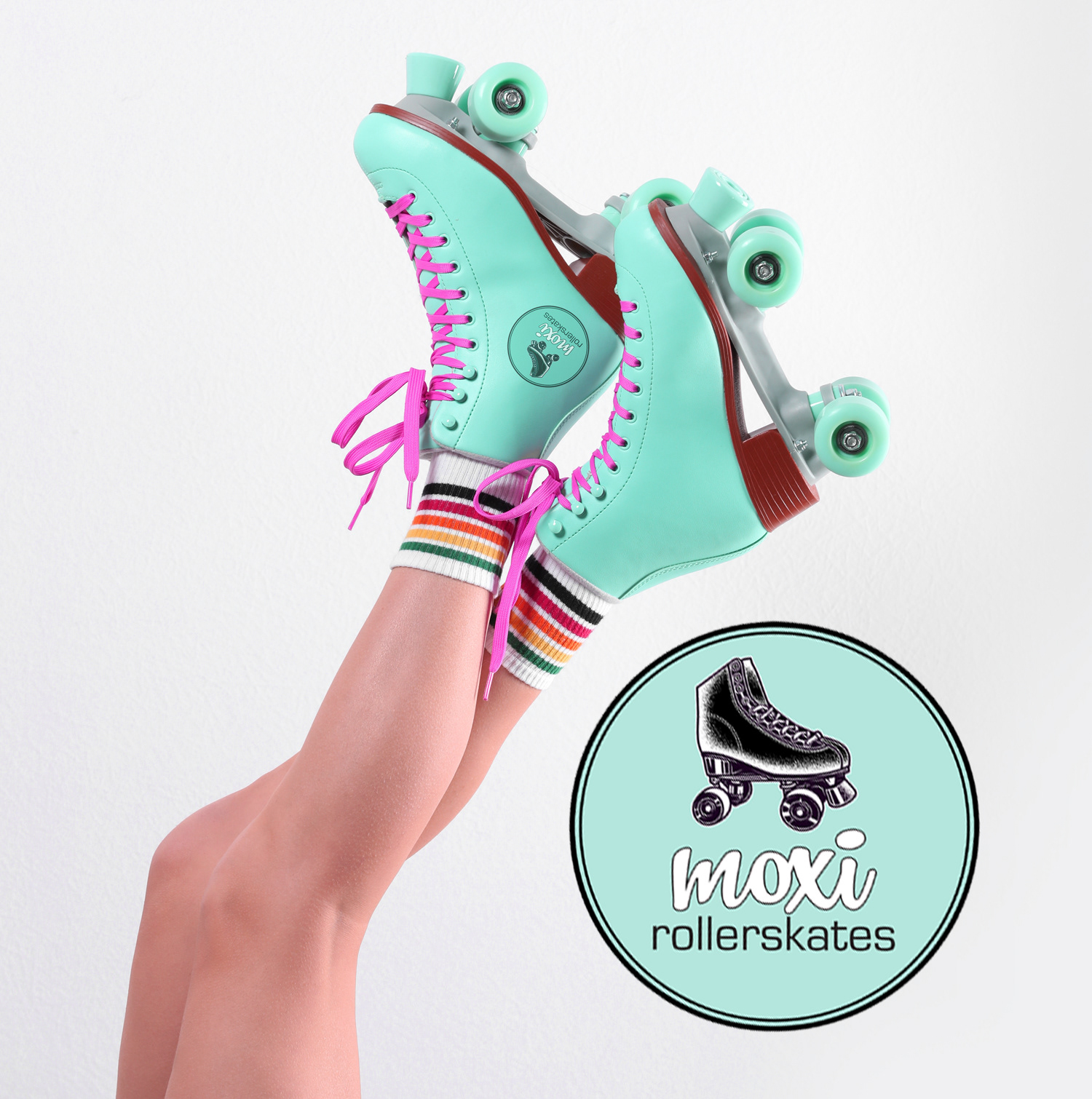 Student Project | The Art Institute of California – Orange County
A student project done while attending The Art Institute of California– Orange County for an Introduction to Brand Identity Design course. The project brief was to redesign an existing sports brand's logo. I chose Moxi Rollerskates because like me, Moxi is based in Long Beach, CA and is an important staple in the Long Beach roller derby community.
​​​​​​​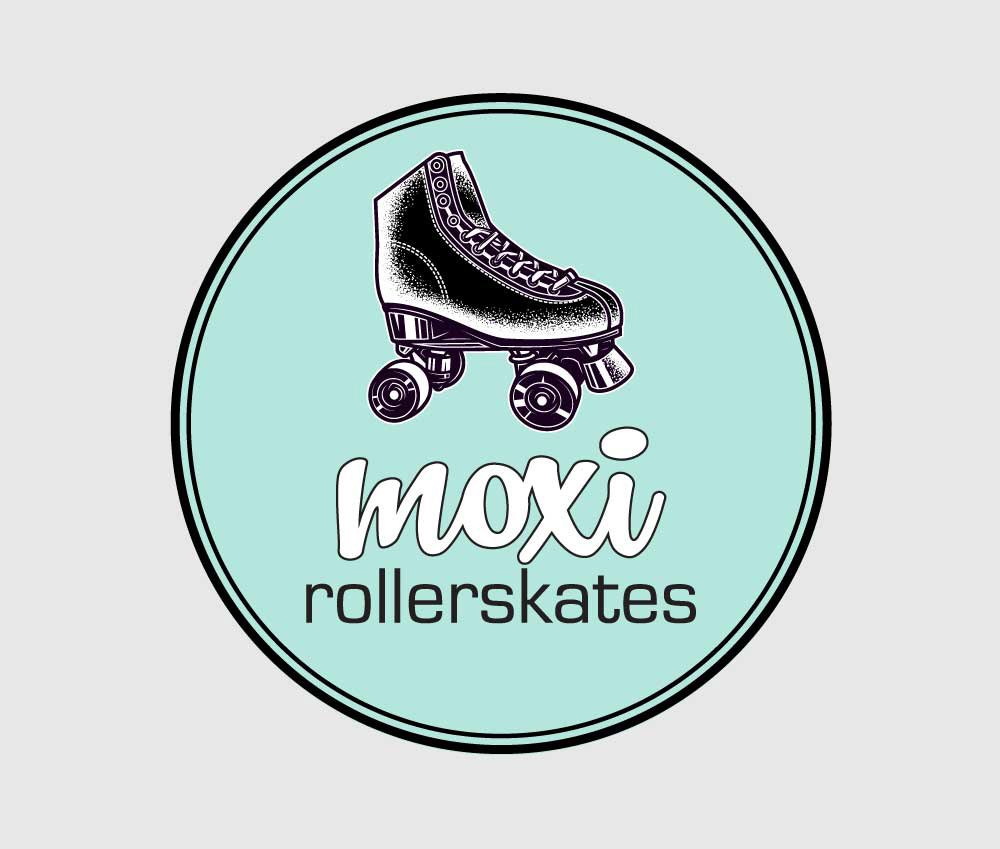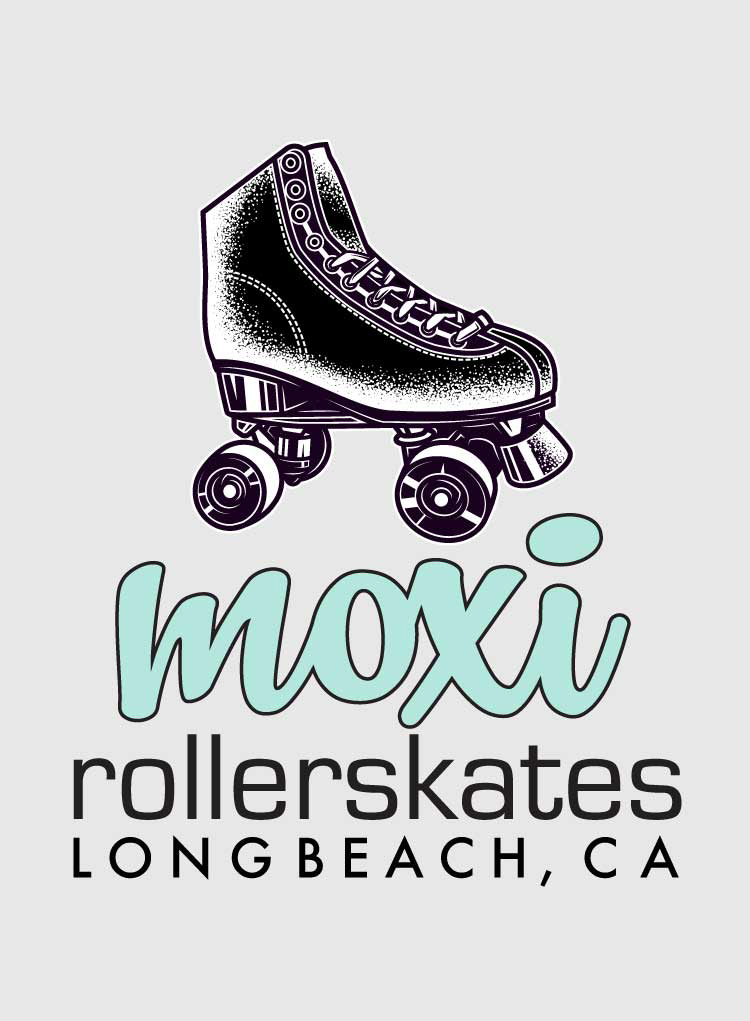 The Logo 
A tri-colored rollerskate vector and mixed typography comprises this hybrid logo mark. Inspired by the seventies and is reminiscent of the decade's Pop Art era. The rollerskate was a vector sourced from Adobe Stock. The lines encapsulating the logo are another homage to seventies, being inspired by the tube socks that were popularly worn in conjunction with the rollerskates during the decade.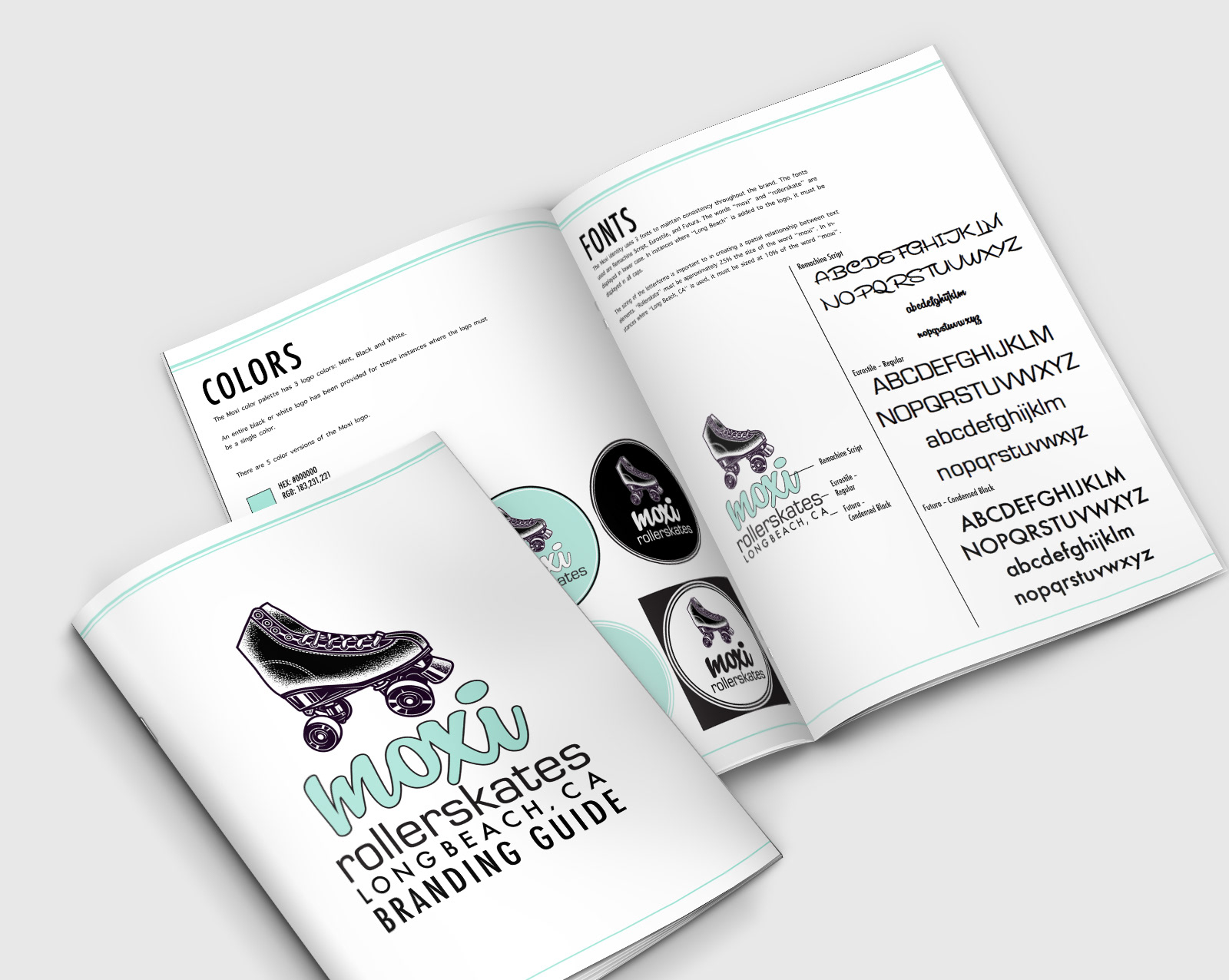 Rounding out this project was the creation of a branding guide, outlining design elements, typography and how the logo should be used.