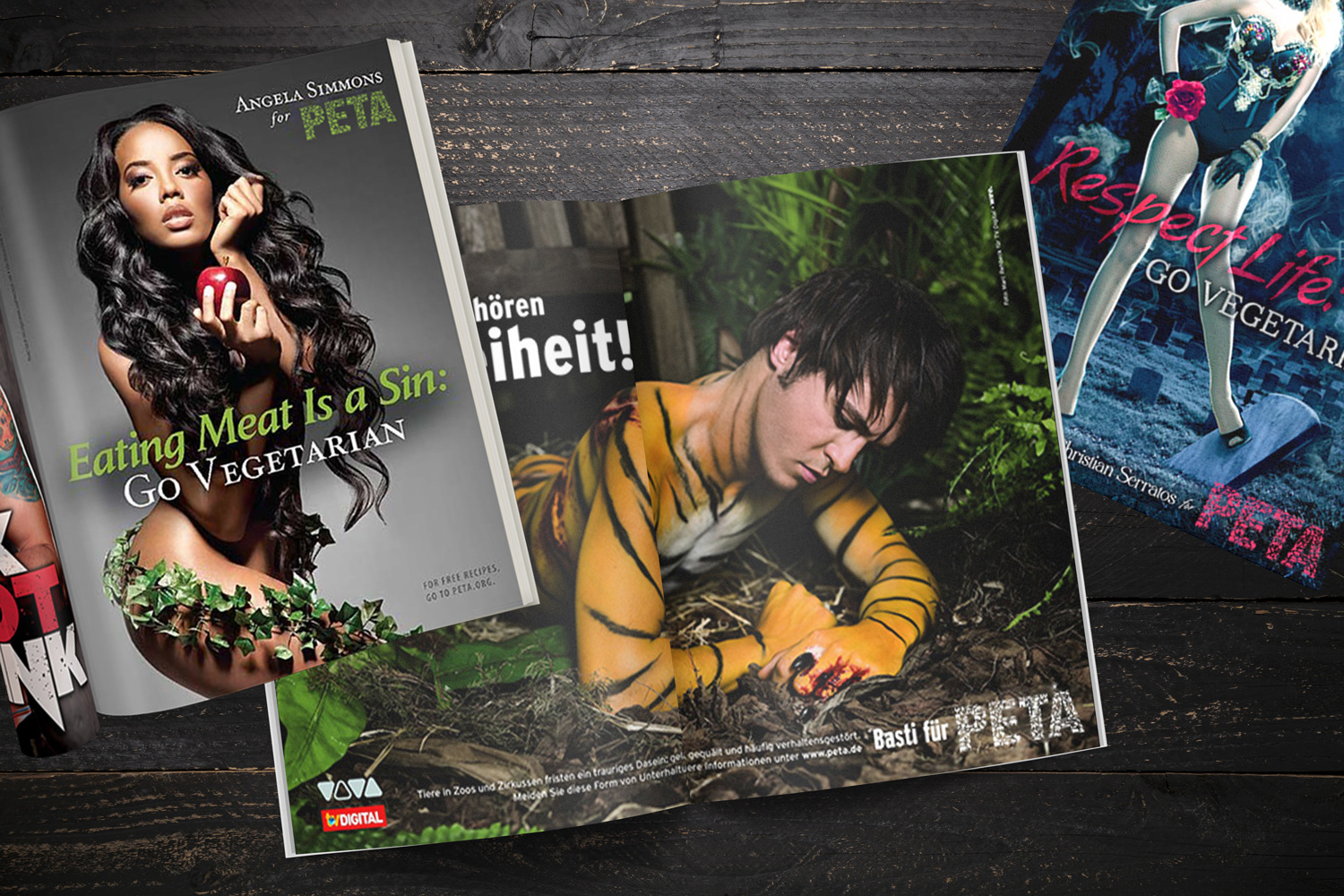 Student Project | The Art Institute of California – Orange County
A student project in which we were required to [re]design a logo for an existing non-profit company. I  chose PETA because I felt that their logo was outdated and did not ignite excitement.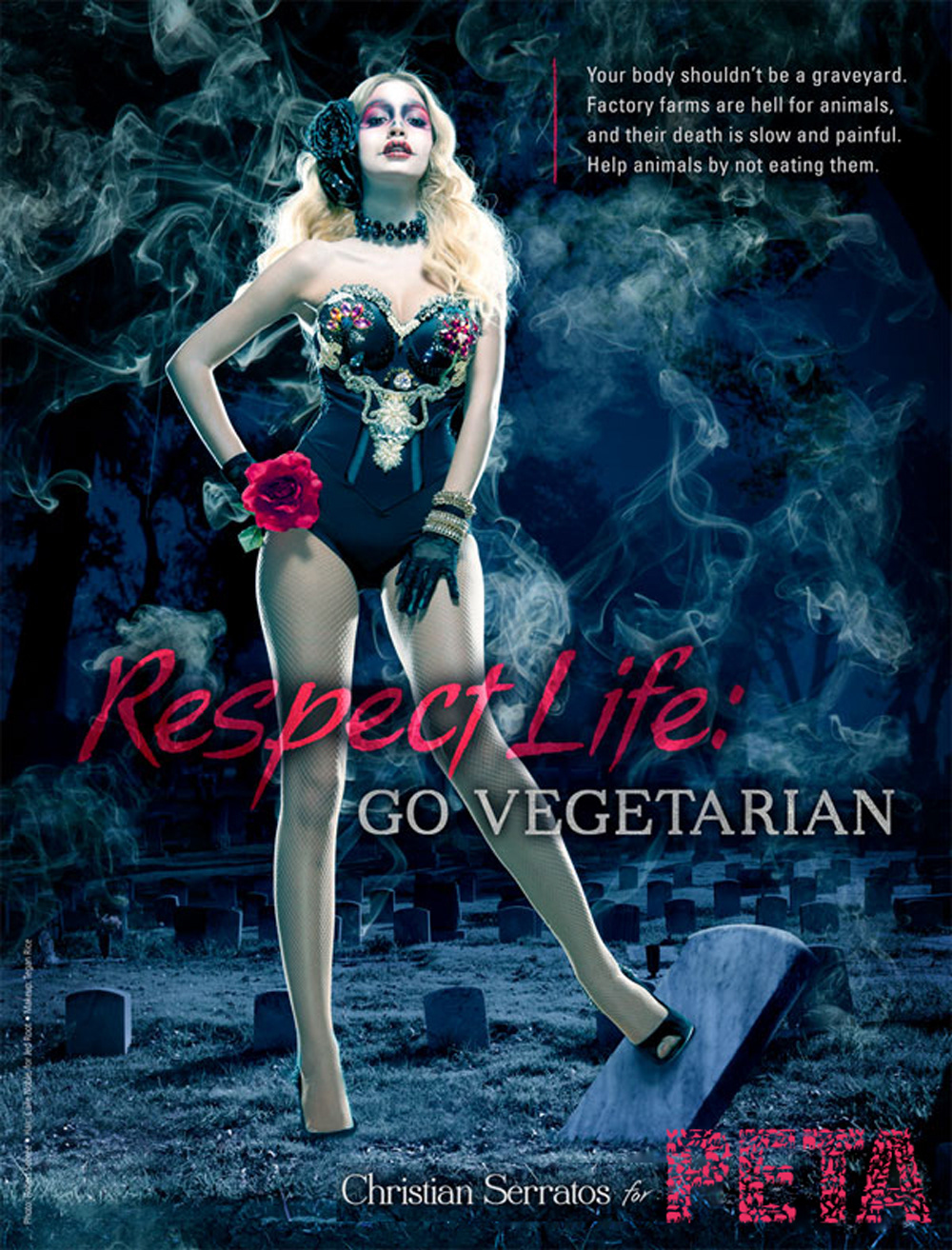 The Logo 
The logo is comprised of XX animals sourced from a royalty-free vector website and evenly spaced to spell out PETA.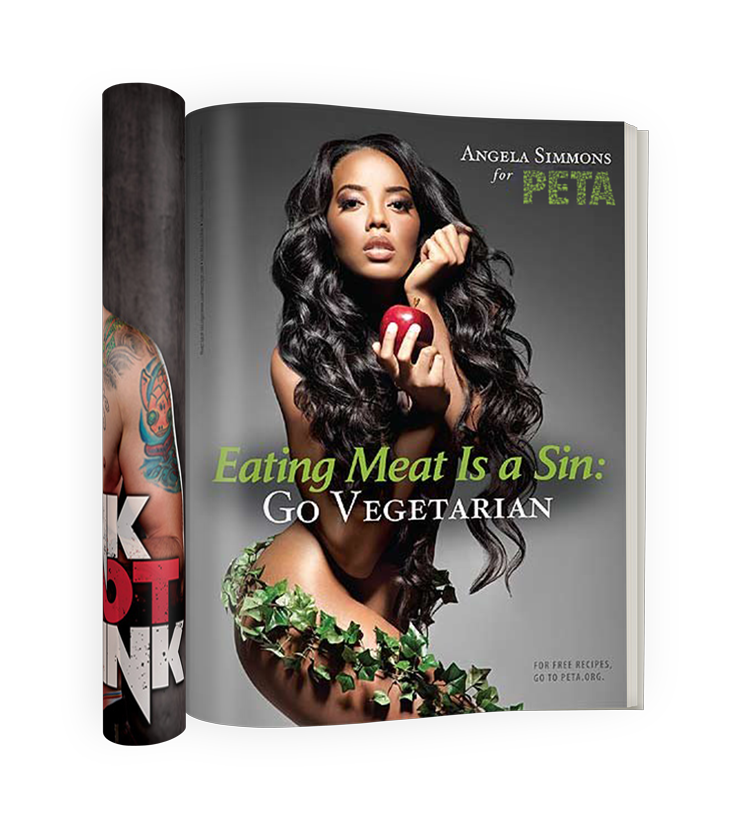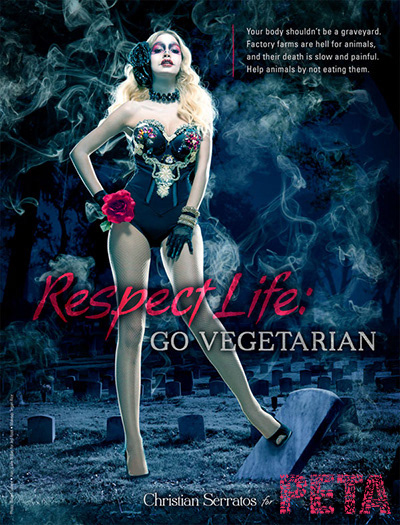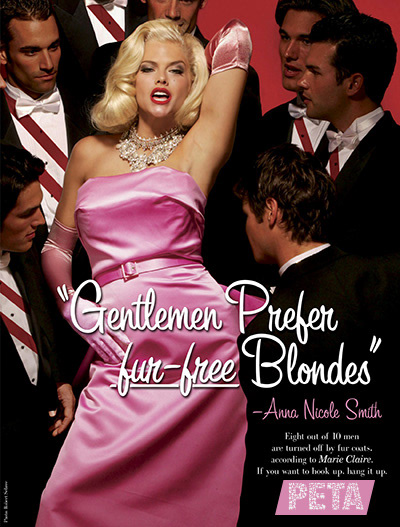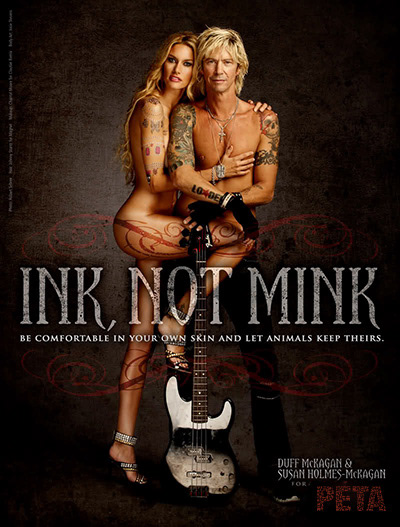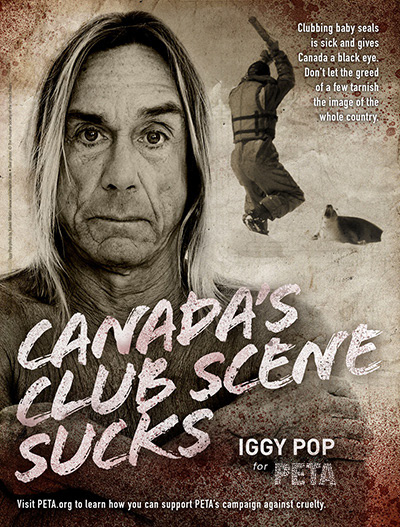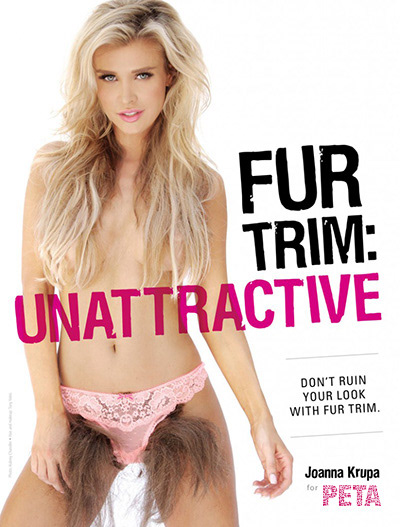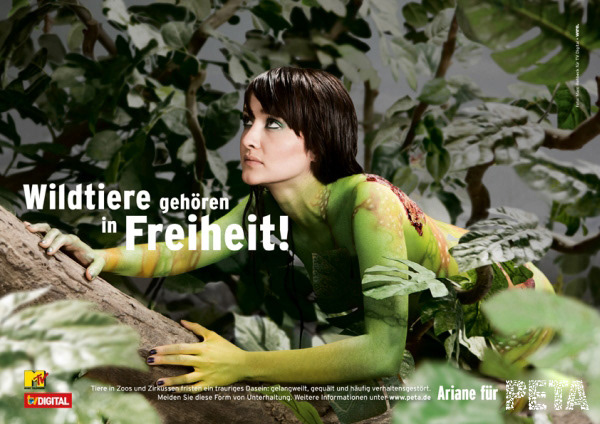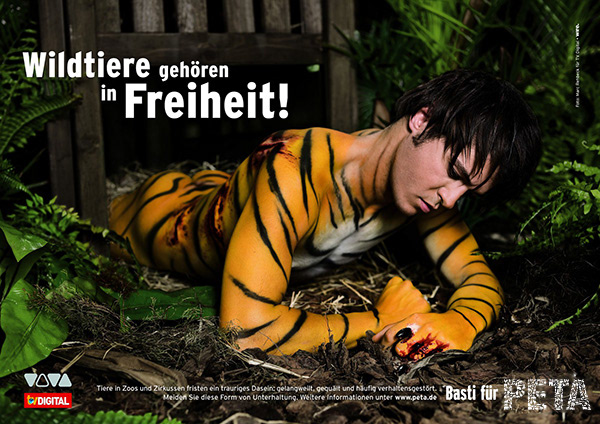 The 10 page branding guides built in Adobe InDesign outlining the rules for how the logo should be properly used.